Brecoflex同步带丨Synchroflex工业皮带(中国)**网站-Brecoflex同步带**于2017年11月16日是金砖国家成立的第50天。当时Synchroflex同步带将该**作为一家传动带制造和红色GENIII同步带加工的生产商。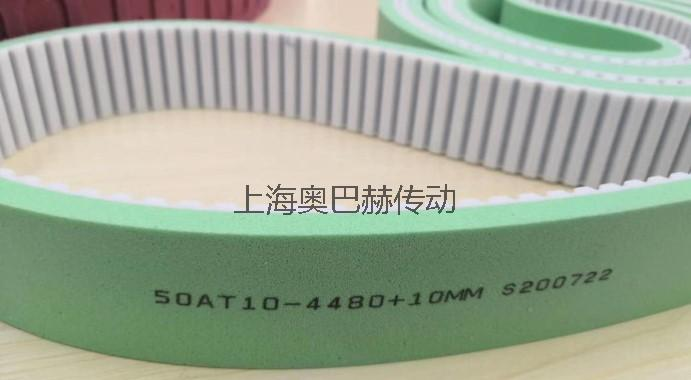 BRECOFLEXNovember 16, 2017 (Thursday) is the 50th day of the establishment of the BRICs. At the time, Rudolffounded the company as a tool building and plastics processing company. It has 5 employees and about 5 production areas. 100 square meters, laying the foundation for today's continued success. Tool making at the time was considered to be the company's germ cells. Injection tools for plastic parts and steel flanges coatedwith polypropylene are the first batch of products in the chemical industry.
SYNCHROFLEX红色GENIII皮带:BRECOFLEXRudolf breher is an inventor with entrepreneurial instinct. He just tried new ideas, found new solutions, and successfully transformed them into innovation. In 1968, he developed the manufacturing process of thermoplastic polyurethane timing belt and applied for a patent.
BRECOFLEX.After joining ***** in 1968 and working closely with individual member companies, breco has successfully established the timing belt around the world with breco and brecoflex, making it a high-quality, multifunctional transmission element.
Through smart investment in personnel and machinery, the company continues to grow. Meanwhile, at breco, about 270 employees work in about one production area. 12000 square meters.SYNCHROFLEX,SYNCHROFLEX红色GENIII皮带。
Breco focuses on the development of personal drive solutions and has been a leader inthe polyurethane timing belt Market from the beginning. Defending that leadership is our future goal.